Notable NPCs found in SanctuaryRPG
Edit
Gladius is the proprietor of the Colosseum. He really likes Garbunzos.
Blacksmith
Edit
Blacksmith is the blacksmith of the village. He really likes Baboshkas.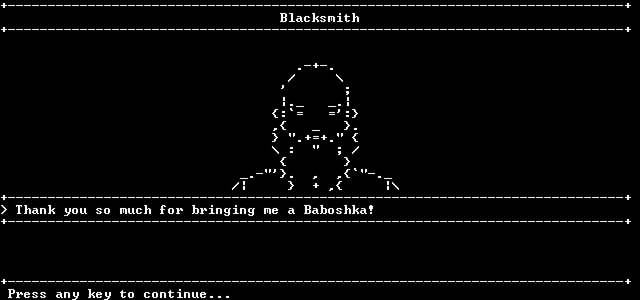 Cynthia runs the Marketplace. She really likes Cherubii.
Brother Thomas
Edit
Brother Thomas is the owner of the Temple. He's a follower of the Brotherhood.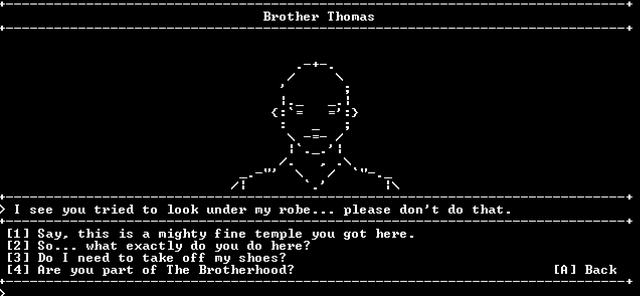 Octavius
Edit
Octavius operates the Library. He is a follower of the Resistance and can help you open the locked door.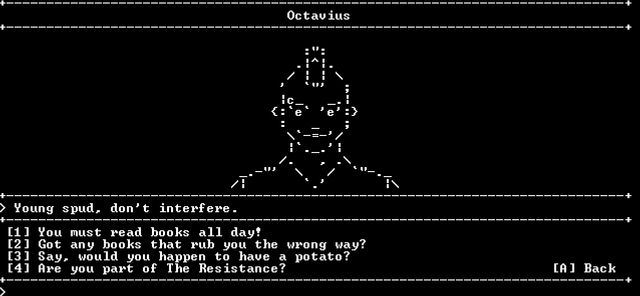 Lycan runs the Guild Hall. He can provide you with a quest to provide you with a new ability.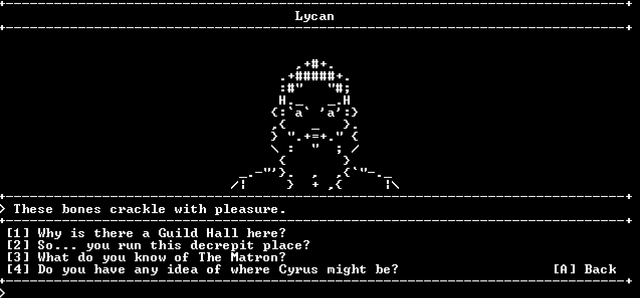 Johanna is the lands' groundskeeper of the Campground.
Lyssa operates the Tavern, though not for too long.
Ad blocker interference detected!
Wikia is a free-to-use site that makes money from advertising. We have a modified experience for viewers using ad blockers

Wikia is not accessible if you've made further modifications. Remove the custom ad blocker rule(s) and the page will load as expected.